"Danieal ticks all the boxes for being a 21st century superstar singer: looks,range, raunch, rasp, sass and a powerhouse voice still capable of the sweetest twirls." - Barry Martin
— Coopers Tavern Gig Review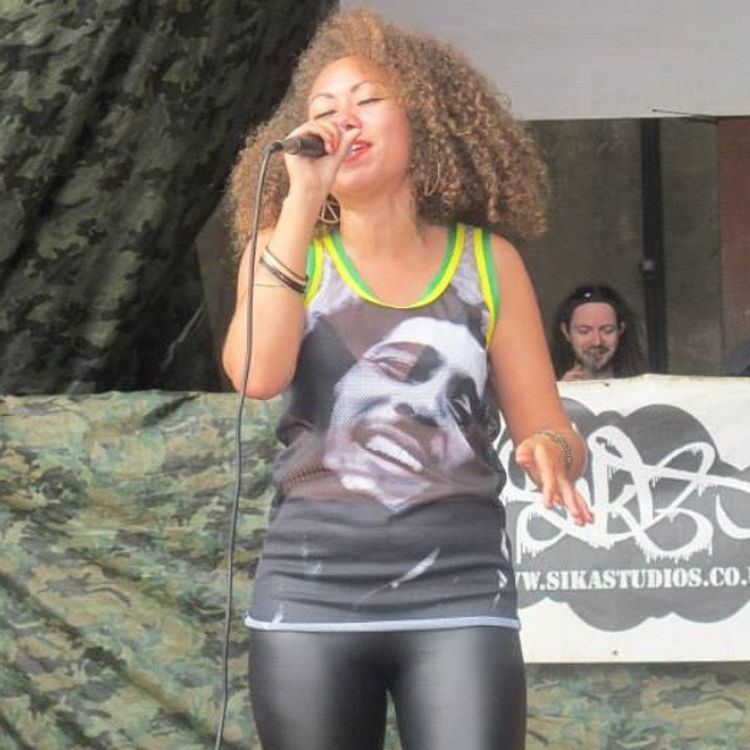 Danieal's Reggae Kings & Queens Show is like no other! 2022 is set to Danieal's busiest year ever, as she has already been inundated with new and repeat bookings for festivals, venues and private parties.
In her tribute to some of the greatest visionaries of Reggae her show includes the works of Bob Marley, Jimmy Cliff, John Holt, Dawn Penn, Susan Cadogen, Athena and Donna, Chronixx and so many more! 
Just as her song choices will satisfy everyones Reggae needs so does the price of her shows! You can book the show as PA, band and/or DJ set depending on your budget.
Previous bookers have based their whole event around her show in the form of Rum & Reggae days/nights which over the summer she is booked for multiple shows due to their popularity!
Evidence of Danieal's professionalism can be attributed to her extensive client list which includes; The NIA, The Institute, Consevatoire and ITV Studios. As well as venues she has performed internationally at festivals, garden parties, corporate events and weddings.
Press Photos
Reggae Kings & Queens Show Tracks
REGGAE KINGS & QUEENS SHOW SNIPPETS